The Collection
In order to understand the history and distinctive features of modern and contemporary Japanese art, we have systematically collected the works of representative artists of this period. With intention of developing and intensifying our purpose, we have collected and exhibited the works of artists who, since the Meiji Era, went abroad to study. The works they created through the process of searching for their own styles as well as the works of post-war artists who are internationally appreciated are in the museum's collection. And we are also interested in the works of artists who are related to Meguro. We make every effort to provide the visitors with information on all the works and their creators.
Selected Collection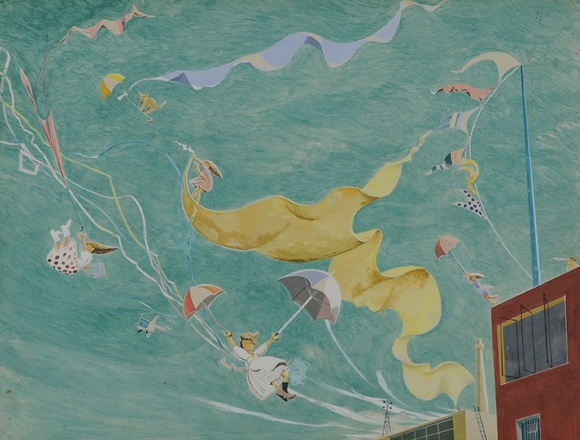 AKIOKA Yoshio,Big Wind,1950, Watercolor on paper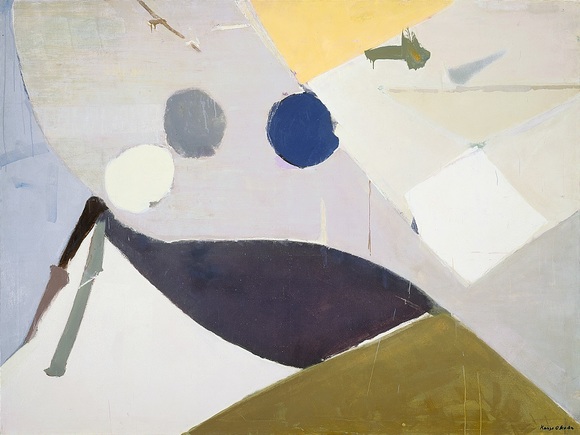 OKADA Kenzo,Silver,1954-55, Oil on canvas 


KAWAMURA Kiyoo,View of Venice,Unknown,Oil on board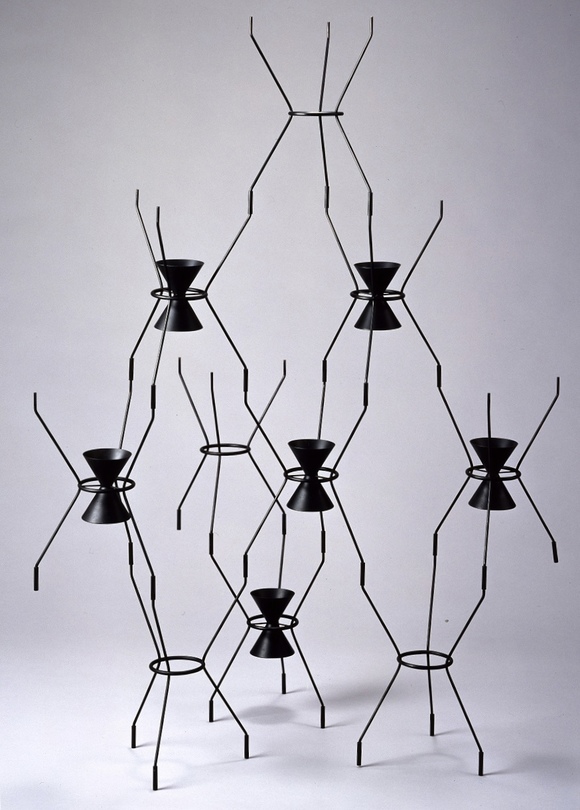 TSUKIO Soichi,Unit Vase,1955, Iron

Selected Artists
Ay-O/AKANA Hiroshi/IMAI Toshimitsu/OKA Shikanosuke/OKADA Kenzo/OGISU Takanori/KAWAMURA Kiyoo/KINOSHITA Susumu/KUSAMA Yayoi/KONO Misao/KOMODA Komoda/SAKATA Kazuo/SHIRAGA Kazuo/SUGAI Kumi/SUWA Naoki/TAKASHIMA Yajuro/TABUCHI Yasukazu/DOMOTO Hisao/HIGASHIYAMA Kaii/FUJITA Tsuguharu/MURAKAMI Tomoharu/YAMAGUCHI Kaoru ,and so on.