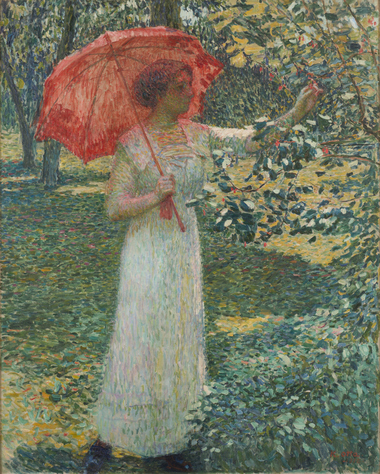 OTA Kijiro, whose works belong to the Meguro Museum of Art, Tokyo, studied Impressionism in Belgium around the beginning of the 20th century. OTA's Kyoto atelier was designed by FUJII Koji, who is known by the design of his house, "Chochikukyo".
FUJII was an early example of someone who incorporated environmental engineering in the private home design. Both OTA and FUJII studied abroad in different genres of painting and architecture.

This exhibition seeks to feature the world of two artists who pursued a form of adaptation of Western culture in Japan.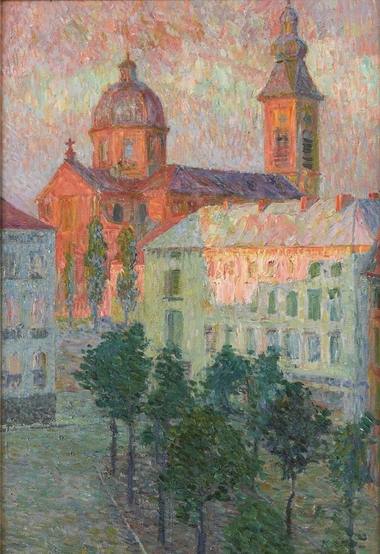 OTA Kijiro,Saint Peter's Church,Setting Sun, 1910-1911/Himeji City Museum of Art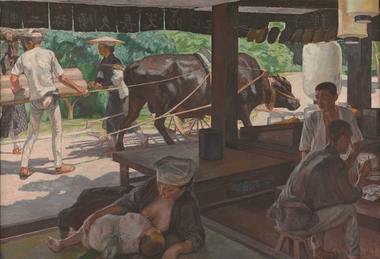 OTA Kijiro,Summer Day,1919/Kyoto City Museum of Art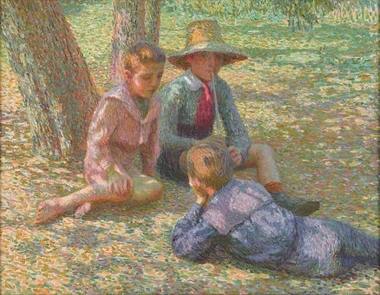 OTA Kijiro,Shaded by trees,1911/Kyoto City Museum of Art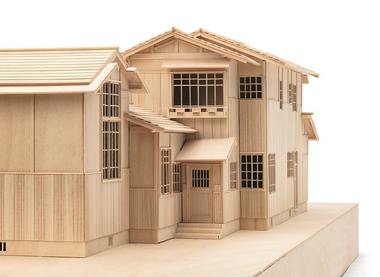 Model of the OTA Residence,Production:NIBOSHI Hiroshi,Cooperation:MATSUKUMA Hiroshi Research Laboratory,Kyoto Institute of Technology,2019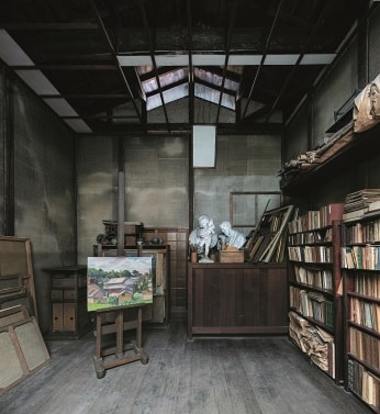 The OTA Kijiro Residence Designed by FUJII Koji,Photo:TAKENAKA Corporation,1924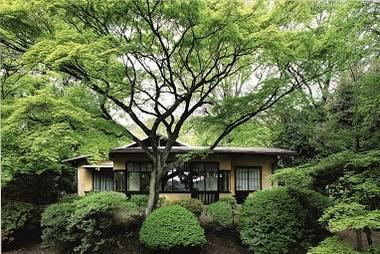 FUJII Koji,Chochikukyo Former FUJII Koji Residence,1928