Title
The National Museum of Modern Art, Kyoto Collection Graphics in Vienna around 1900
– New Design for a New Way of Life
Dates
2019/4/13(Sat)~2019/6/9(Sun)
Closed
Mondays, April 30, May 7 Exception: April 29, May 6
Open Hours
10:00〜18:00(Museum entrance closes at 5:30PM)
Ticket
Adults ¥800(600)
University students/High school students/Seniors (65 and older)  ¥600(500)
Junior high school students free
*( )=Group of 20 or more/Meguro Citizens
*Visitors with disability and one person accompanying them are admitted free of charge. (Please present certificate at the admission.)
Organized by
Meguro Foundation of Art and Culture (Meguro Museum of Art,Tokyo)
The National Museum of Modern Art Kyoto
【Planning】IKEDA Yuko(The National Museum of Western Art, Tokyo)

In the late 19th century Vienna, artists represented by Gustav Klimt and Josef Hoffmann created numbers of outstanding works as they searched for new forms of art and design. Their innovative challenge is best expressed in the field of graphic design. This exhibition delivers the lively energy and charm of fin-de-siècle Vienna through over 300 graphic works and precious furniture from the same era from the collection of the National Museum of Modern Art, Kyoto.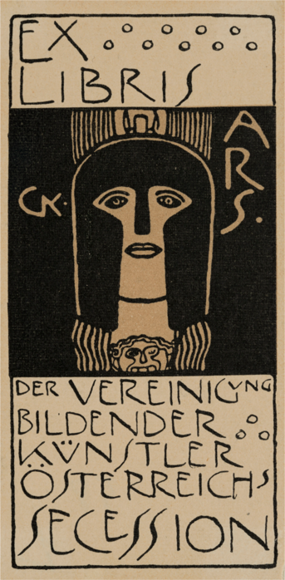 Gustav Klimt,Ex Libris for the Vienna Secession,c.1900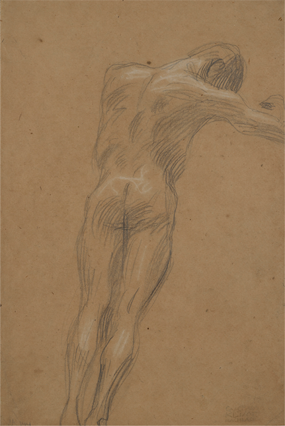 Gustav Klimt,Floating Male Nude Facing Righit [Study for the Faculty Painting Philosophy for the Ceiling of the University of Vienna's Great Hall],1897-99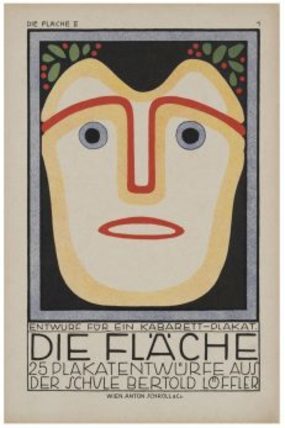 Bertold Löffler(ed.),The Surface Vol.Ⅱ- Decorative Designs (New Series),1910/11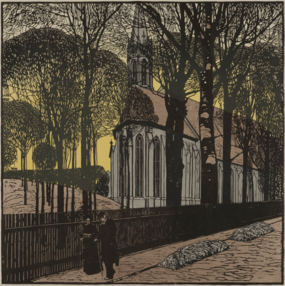 ch St. Michael in Heiligenstadt,1903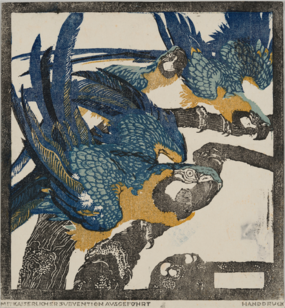 Ludwig Heinrich Jungnickel Flamingos (from the Series "Types of Animals in Schönbrunn"),1909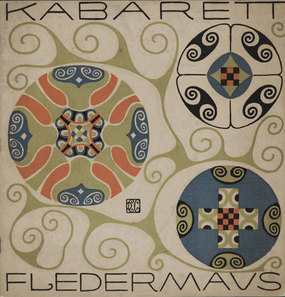 Cover of Programme No. 1 (cover design and binding: Carl Otto Czeschka), 1907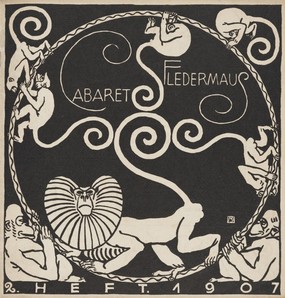 Cover of Programme No. 2 (cover design: Moritz Jung, binding: Carl Otto Czeschka), 1907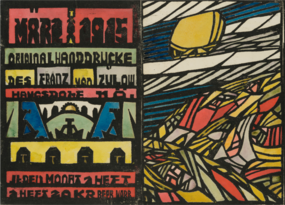 Franz von Zülow,Monthly Issues (July,1914 and March,1915),1915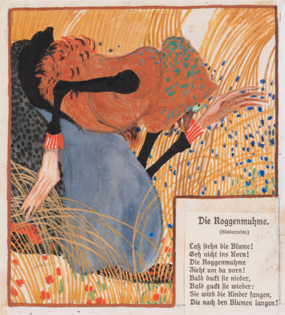 Ferdinand Andri,Illustration for August Kopisch Selected Poems from "Gerlach's Youth Library",c.1903